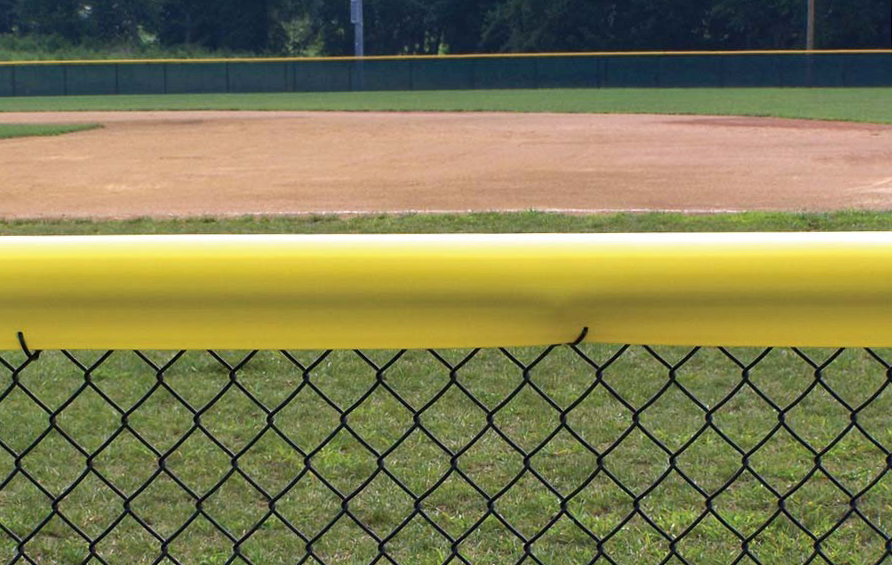 Baseball Fence Topper is devoted to delivering safety to any sporting field or recreation facility. Bringing you the highest quality products at unbeatable prices is simply what we do. We strive to be the industry leader and supplier of all your sports safety and fence needs, whether you are installing a new outfield fence or adding safety features to your existing chainlink fence, we've got you covered.

We offer a wide selection of fence guards and caps, available in different sizes and colors to provide high visibility or to match school colors as well as outdoor accessories and tools to enhance and maintain your field. Protect your players and guests from injury with our budget-friendly sports safety product line.
Our incredible Baseball Fence Topper team of highly skilled professionals are passionate about our products and providing you with top-of-the-line resources and tools to build or maintain your fields or recreation center. Attentively serving our customers' needs for over thirty years, we provide below-market prices, unbelievable warranties, easy installation procedures, and extensive re-usability to adapt to your changing plans.

Reach out to one of our sales representatives by calling toll free at (888) 378-1027 or by emailing us at Sales@BaseballFenceTopper.com to learn more about us and what we offer. We are always happy to help with any questions or concerns you may have!